Meet The Team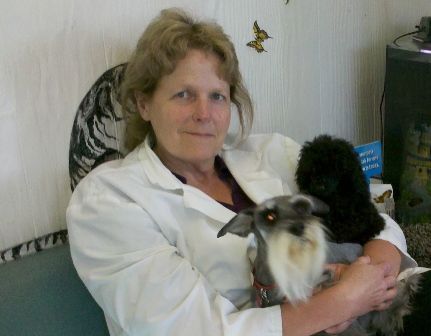 Jeanne Koploy, DVM
Veterinarian/ Owner
Dr. Koploy fulfilled her childhood dream of becoming a veterinarian and living on a tropical island when she transferred from the graduate program at UCLA (studying Marine Phycology) to Ross University, School of Veterinary Medicine in Dominica, and later St. Kitts, in the West Indies. Her 4th clinical year was completed in Utah, which included an exotic animal rotation through the Hogle Zoo in Salt Lake City.

After receiving her DVM degree in 1986, she completed a rotating internship in small animal surgery and medicine at the Grand Avenue Pet Hospital in Santa Ana, California. She continued there as a staff veterinarian, after completing her internship, for three more years before relocating to the Monterey Bay area.

In 1990, she joined the Santa Cruz Veterinary Hospital consortium at its satellite hospital, Del Mar Pet Hospital, working with Dr. Jay Stone. In 2000, she was given the opportunity to purchase the practice from Drs. Jay Stone and Thomas LaHue.

Dr. Koploy loves the ability to provide ongoing quality care to patients and clients (many of whom she has known since her start there in 1990). She enjoys a broad spectrum of general practice and has interests in surgery, internal, reproductive, and emergency medicine, and the care of those on the other end of the leash!

In her "spare time" she loves to hike, ski, swim, garden,(did I say attend cross- country dairy goat shows?) and spend time with her two-legged and four-legged family members.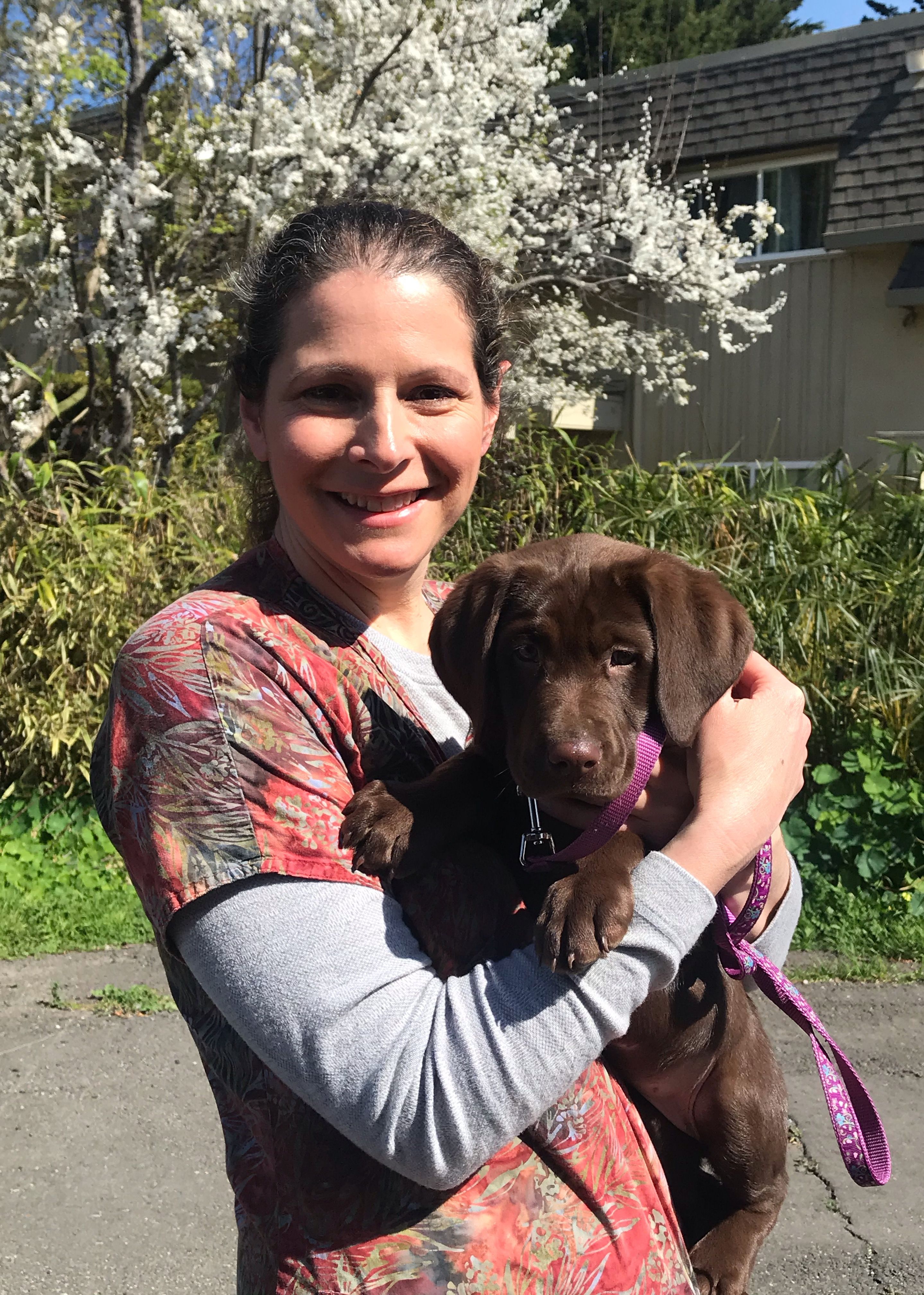 Mary Siri, DVM
​​​​​​​

Dr. Mary Siri was born and raised locally in Santa Cruz county. She received an animal science degree from U.C. Davis in 2001. After working for a few years as a veterinary technician, she returned to school to pursue her childhood ambition of becoming a veterinarian. She studied veterinary medicine at Western University of Health Sciences and earned her doctorate in 2008. After graduation, she returned to the Aptos area and has practiced in small animal and avian clinics.

Dr. Siri enjoys working with a variety of patients, including dogs, cats, and exotic animals like birds, rabbits, and rodents. In her free time, she enjoys hiking, gardening, cooking, and spending time with her family and friends. Her new chocolate lab puppy is named Sadie.
Rhiannon Sullivan, DVM
​​​​​​​

Dr. Rhiannon Sullivan was born in El Paso, Texas. She moved around a lot but her family settled when she was 12 in Aptos, CA. She went to Aptos Jr and Aptos High School where she did competitive cheer-leading, track and field, and tennis. Dr. Sullivan went to California State Polytechnic San Luis Obispo where she got her BS in Animal Science, Pre-Veterinary Medicine. She then traveled to the island of St. Kitts where she pursued her Doctor of Veterinary Medicine at Ross University. She finished her clinical year at Texas A&M University. Dr. Sullivan received her DVM in January 2020. She is eager and ready to help your animals with all their veterinary medical needs.

In her free time, she loves caring for her fur babies. She has 2 dogs, Remi and Cooper, and 2 cats, Rocky & Cali. All of her animals are rescues. She also loves spending time with her husband who is in the military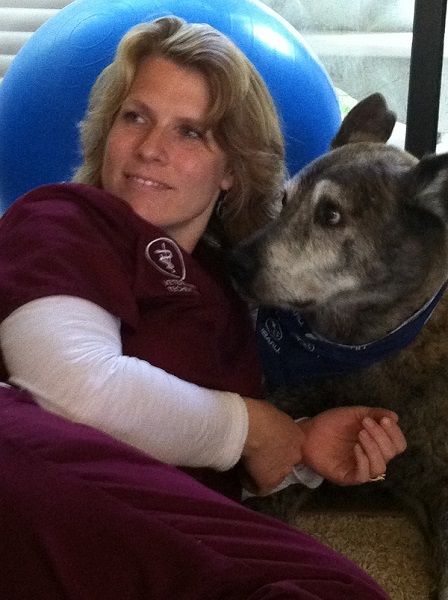 Karen Montes, RVT


Karen always knew since a young child that she would be working with animals. While growing up on her family ranch, she took care of a variety of animals including dogs, cats, horses, peacocks, chickens, guinea pigs, rabbits, mice, and fish. She is the mother of 2 children and a cattle dog named Ella.

Karen began her job here at Del Mar Pet Hospital as a kennel assistant in 1995. In 2009, she earned her RVT license. In 2020, she began the process of earning a (VTS-Dentistry) Specialty credential. She has a special interest in dentistry, anesthesia, and pain management.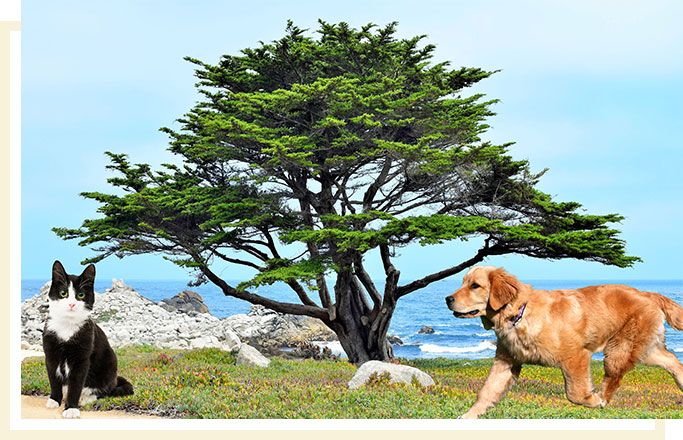 Elena Koploy
Elena has been working continuously with Del Mar Pet Hospital since 2013. Elena is well-known for her organizational and problem solving skills and has been a dedicated observer. When she is not at Del Mar, Elena enjoys spending time with her family, raising animals (mainly goats and ducks), playing video games, travelling, and relaxing.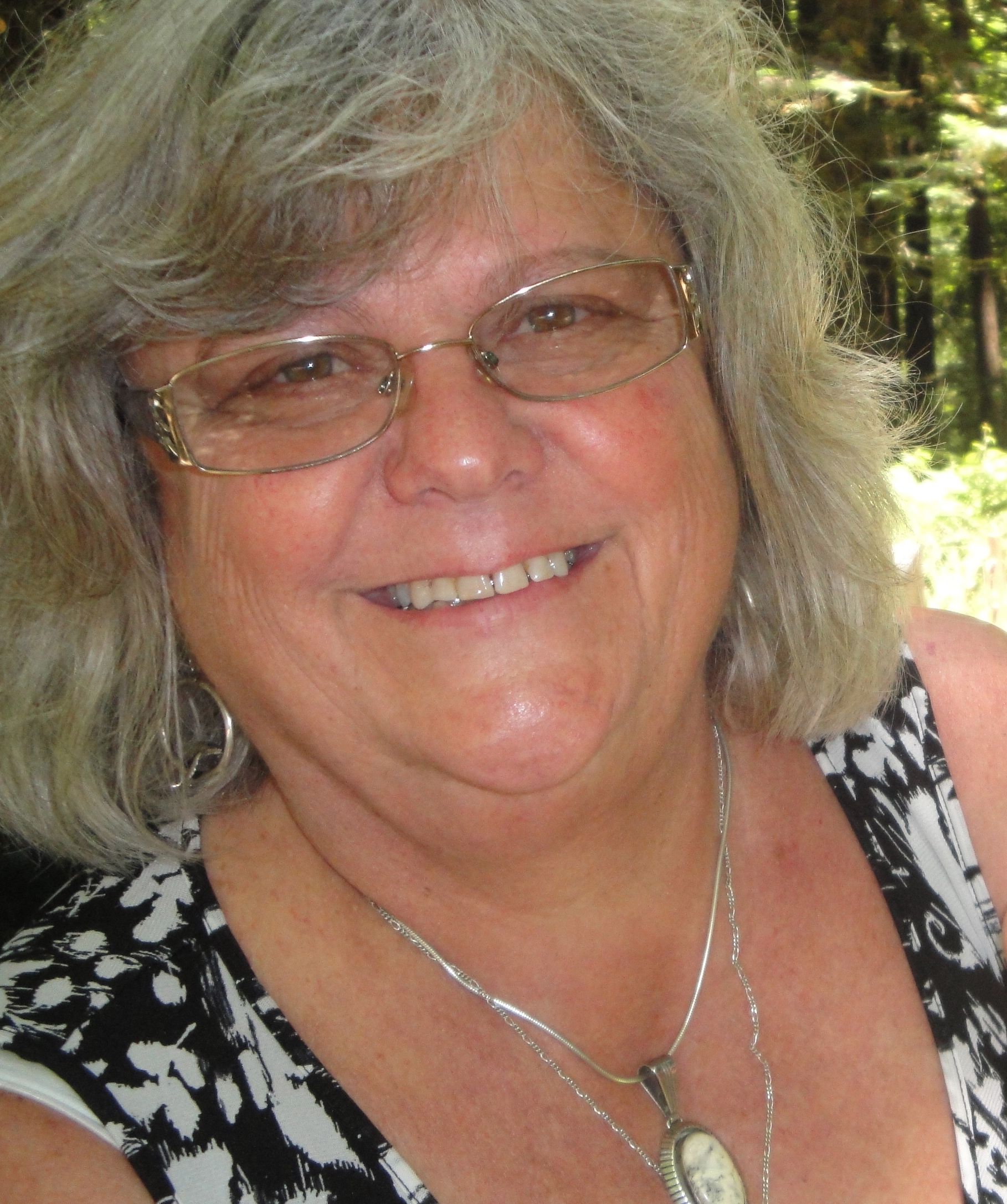 Rebecca Madsen
Receptionist
Rebecca worked in the human nursing medical field for over 25 years, specializing in elderly care in Denmark, Australia, and the USA. She has been married since 1971 and has 2 lovely daughters and 3 grandchildren. Rebecca worked for 11 years as an office manager helping local start-up companies to get their products into health food stores. She has a special interest in the spiritual healing arts. She has always had loving animal friends throughout her life. Rebecca has been part of the Del Mar Pet Hospital (family) since 2002.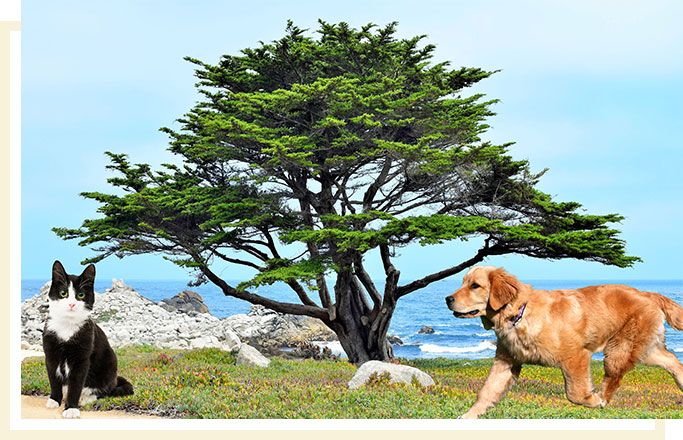 Carol Martone
Receptionist
Carol was born into a veterinary family, so animals have always been a special part of her entire life. She started working in the field with her dad, Dr. Pensinger (renowned local Veterinary Cardiologist). She has experience with dogs, cats, sheep, goats, horses, ducks, chickens, turkeys, guinea pigs, turtles, and fish. Carol has always enjoyed working to help promote veterinary continuing education. She has been part of the Del Mar Pet Hospital (family) since 2003.